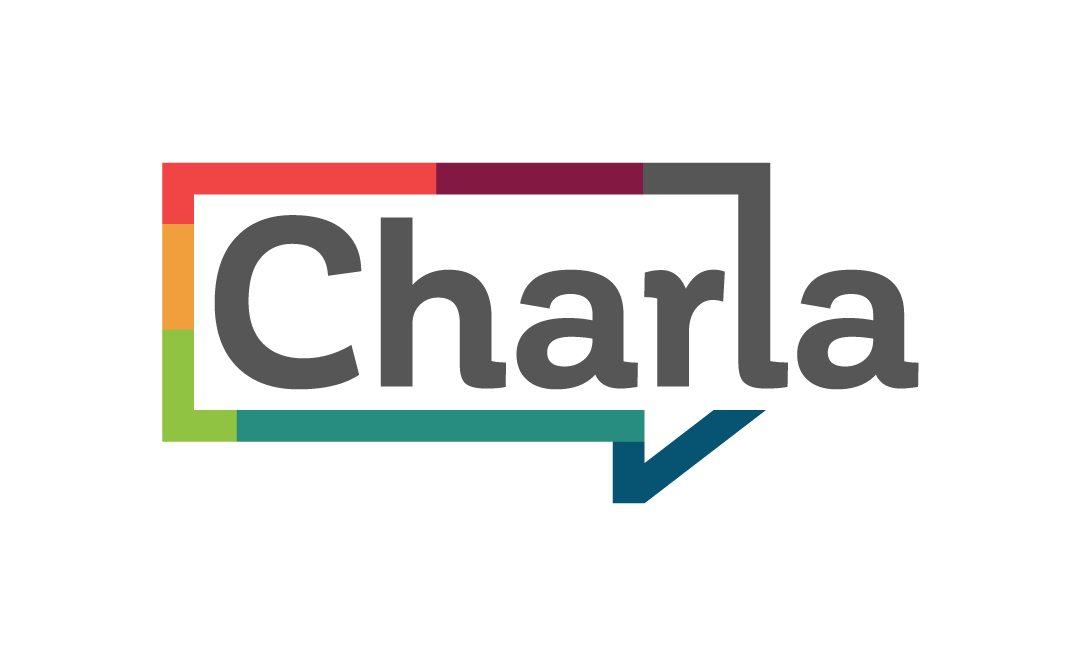 The LOFT Charlas are local, self-organized discussions led by community leaders across the country. A LOFT Charla is an opportunity to share what you want, however you want.  The Charlas were created to inspire and connect leaders from different backgrounds in a supportive family like environment.
You can expect to make deep connections through your shared experiences at our LOFT Charlas. In a series of back to back presentations on everything from technology, entrepreneurship, to wellness, the Charlas amplify the impact of innovators by connecting them to the global LOFT network. Speakers with diverse backgrounds and interests each have five minutes to present about anything they would like.
Our Charlas attract professionals in different stages of their careers who sing, perform and share their personal and/or professional passions during their five minutes. The varied content of the participants and diversity of the attendees will create an open, collaborative environment where participants will learn from each other and hopefully create new fruitful relationships.  
It's more than networking it's family.
For more information email: info@hispanicheritage.org
Missed a virtual Charla? Watch them here
The Latinx CRE Charla will be a discussion led primarily by investors actively deploying capital into real estate. The Charla will provide insight into our investor community as they make investment and allocation decisions, and decide whether or how to include real estate investments. Focusing on 2022 CRE Outlook, investment opportunities/focus, and strategic/intentional objectives (ie. DEI, ESG, etc).
Join the Hispanic Heritage Foundation for our Latinas Charla to close out Women's History Month. This charla will honor and celebrate the challenges, accomplishments and vision of Latinas in our Charla format. This Charla will feature Latina activists, leaders, community voices, and special guest Valeria Aloe, nationally-recognized speaker, entrepreneur, and award-winning author of Uncolonized Latinas.